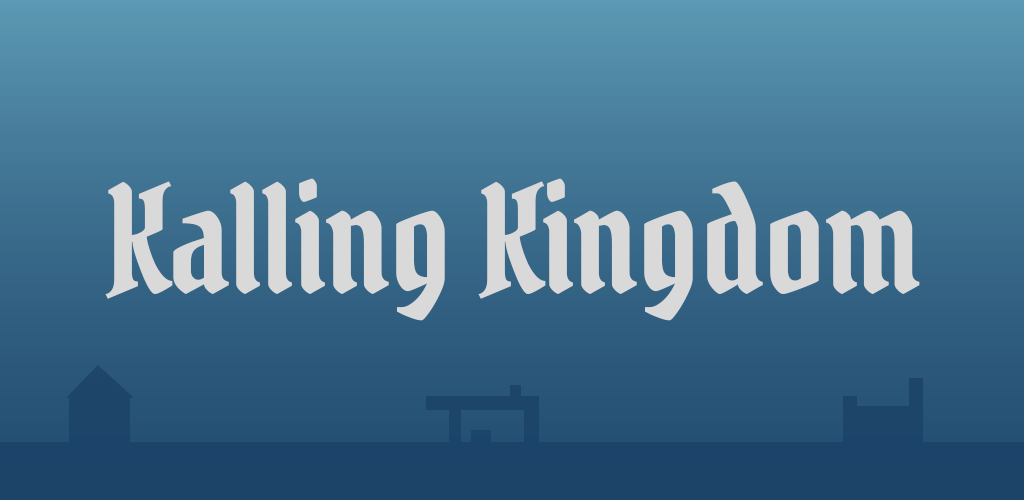 Kalling Kingdom
Kalling Kingdom v0.40 Release Notes and Release on Linux
---
It's been a long time since we've done a release, but not to worry: we're still working on the game and more updates are coming. With v0.40, here are a few important changes you'll find:
* Using click, hold, and drag on Unemployed People no longer works. Instead, we just have simply: click and drag. As in, yeah, click once, then the icon is attached to your cursor, and then you can just drag it onto another business, click the business, and voila! No more holding down the mouse button. This was the only place in the game that required players to click and hold the mouse button, and thus broke the universal language in the user interface that was established everywhere else. This should now be much easier to understand for new players and more intuitive for existing players.
* The market panel has been visually revised by the work of our user interface artist, with a few more small tweaks coming. Still, it now looks like this.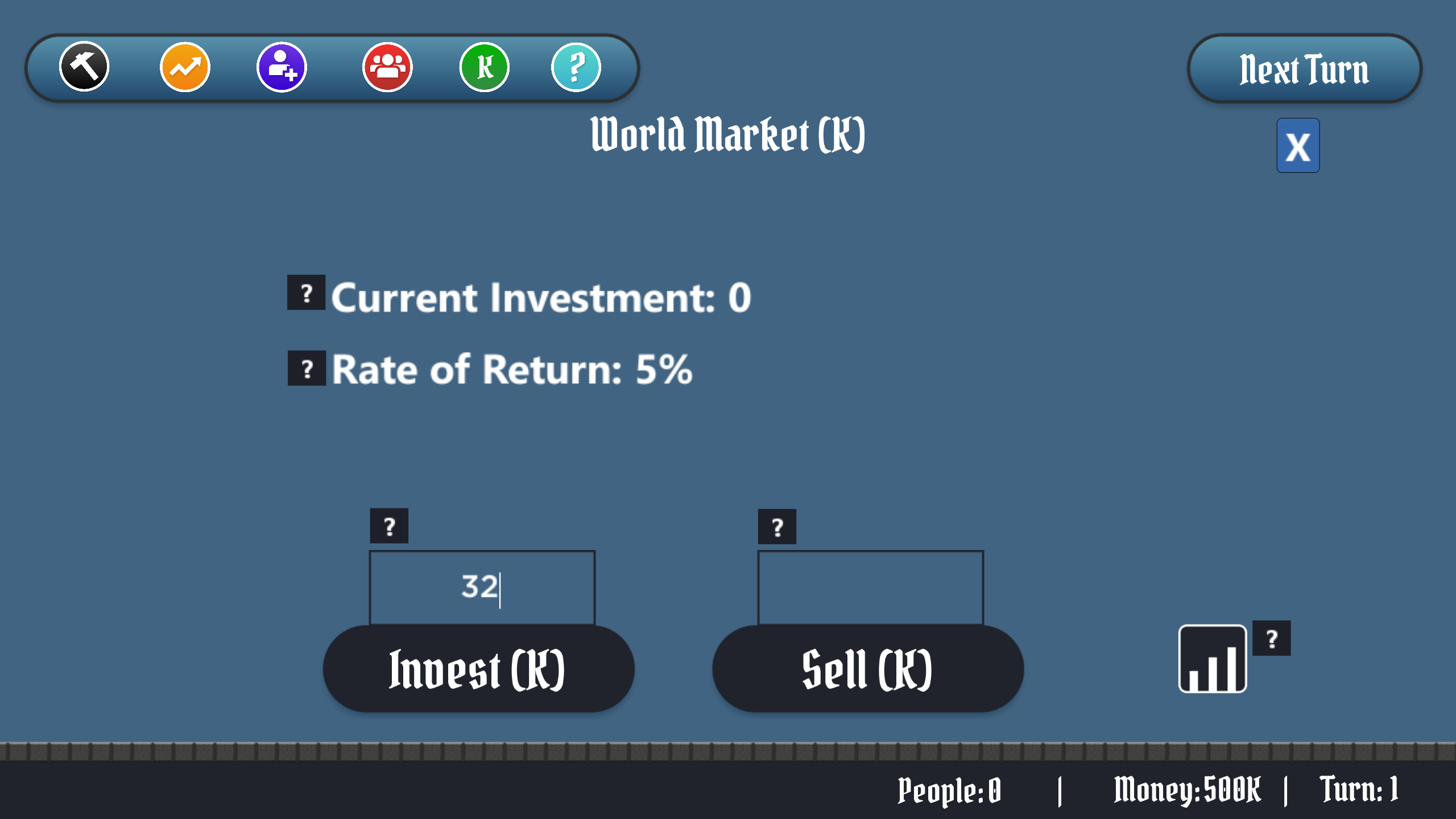 Thanks for reading! We'll get back to work now and let you enjoy v0.40.

Files
kallingkingdom-win-x86-64-v0_40_0.zip
60 MB
Feb 05, 2022
kallingkingdom-linux-x86-64-v0_40_0.tar.xz
55 MB
Feb 05, 2022