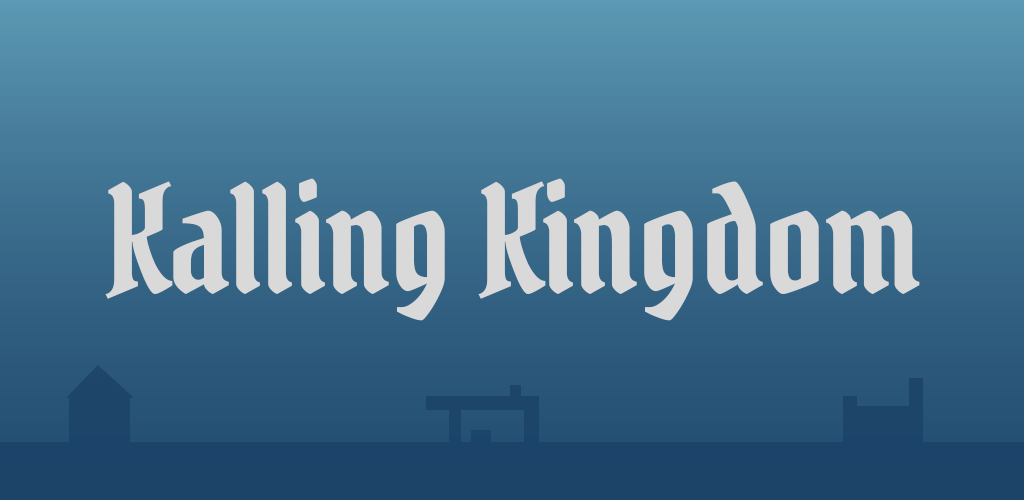 Kalling Kingdom
Kalling Kingdom v0.37.2 Release Notes
---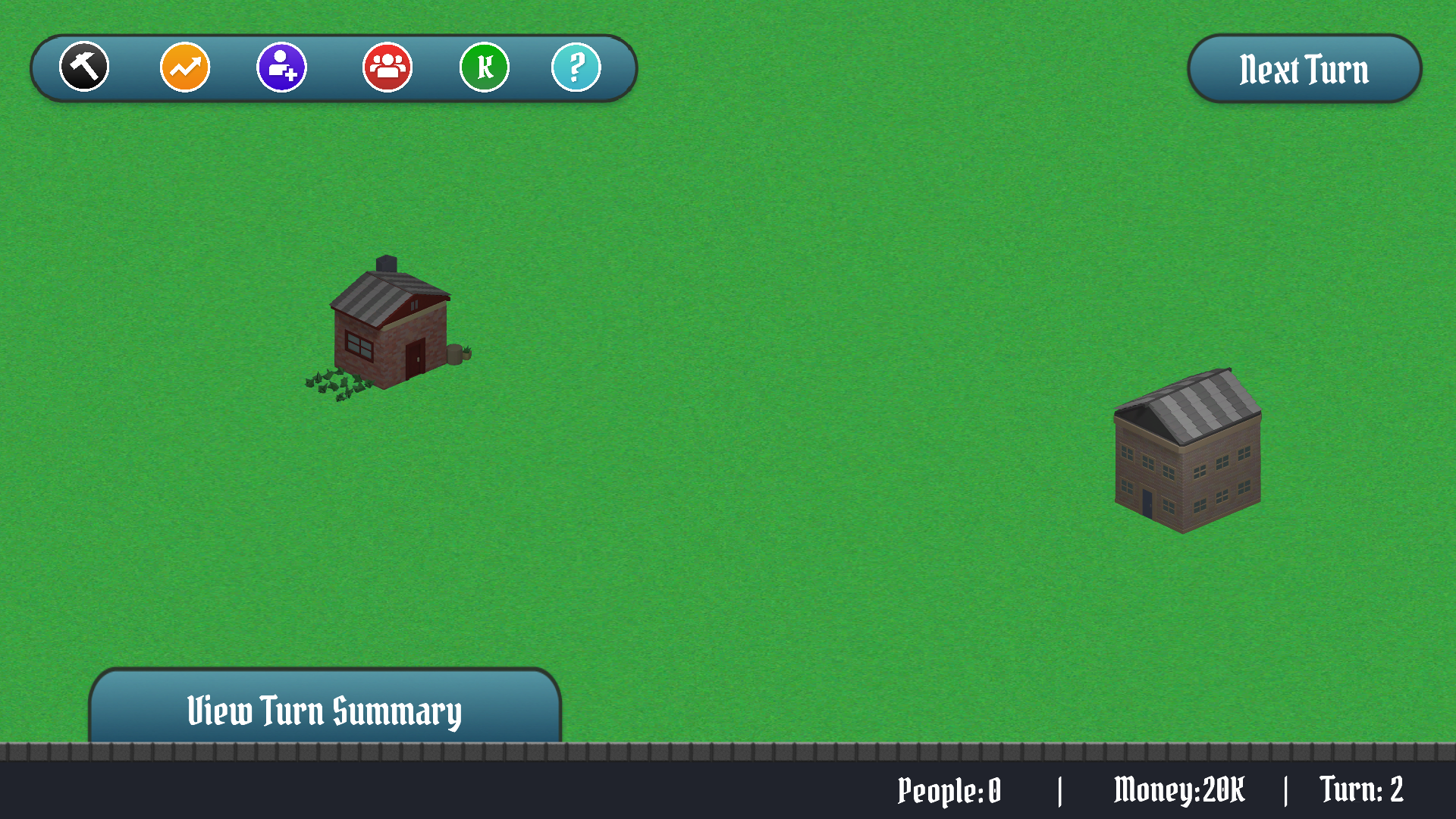 The 'View Turn Summary' tab is here! ...Sort of, this isn't its final version. But it looks a lot better.

Changes in this release:
The turn info button has been done away with and replaced by 'View Turn Summary'. This will be again replaced later with a sliding text indication of all the activity that has occurred throughout turns, expressed in text descriptions. For now, it takes the player to the existing turn summary view that just lists some basic information about what income they've brought in, what expenses they've spent, and population growth.
Bugfix: corrected error that causes the starting game loading screen to freeze. It should always load now after the Elega logo animates for a few seconds.
Bugfix: there are still some remaining issues with music and sound FX levels but it should be more consistent based on what is selected in Settings now. The volume reinitializes from what is in the game's local folder settings file (which is a simple CSV file). Still to come: the ability to update settings while in-game (this should show up sometime around when we implement savegames but it's coming!).
Files
kalling-kingdom-win32-v0_37_2.zip (alpha)
59 MB
Jun 19, 2021